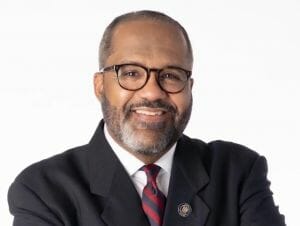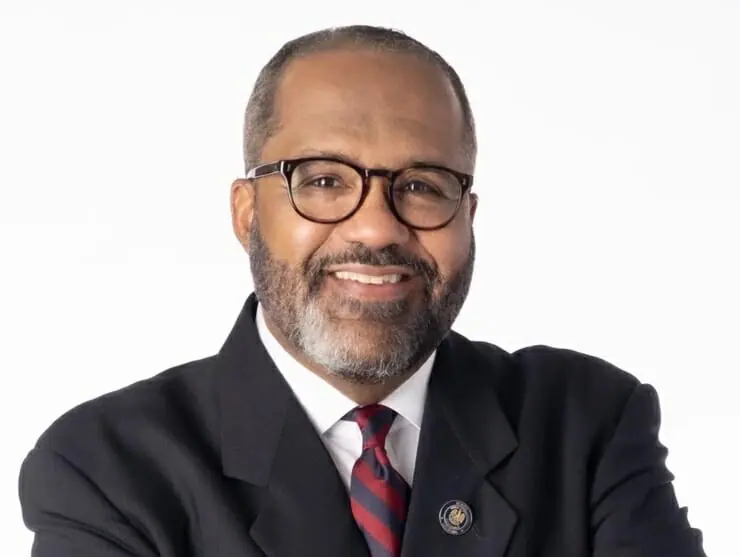 New Orleans, LA – The Louisiana Chamber of Commerce Foundation Inc. (LCCF), which advocates on behalf of minority-owned businesses across the state of Louisiana released a statement on U.S. Rep. Troy Carter who was recently sworn-in to represent portions of Southeast Louisiana in Congress.
"We look forward to continuing our working relationship with Rep. Troy Carter as we seek to fuel our state's economy for all Louisianans."
"We have a unique opportunity to position our state as a model for the nation, by demonstrating that empowered and sustainable minority-business communities impact the overall health of our state's economy.
We look forward to aggressive actions and public policy which support an inclusive economic environment that ensures the growth and sustainability of minority-owned businesses," says David St. Etienne, President & CEO of LA Chamber of Commerce Foundation Inc.